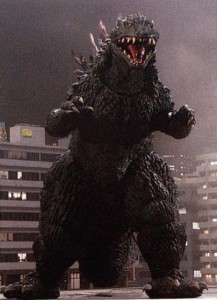 About this site
When the site started there were a few different contributors, for the past few years it's just been me!
Note on Comment SPAM
Hey folks - just a note if you post a comment and it does not get posted immediately, it may be caught by Akismet's anti spam filter, I don't check the spam stuff often(maybe 3 times in the past year), so please email me blog (at) techopsguys.com and I can go check and approve your post. Also to help limit the impact of spam I have locked posts older than 90 days from getting new comments. If you really want to post some comments in those older posts let me know and I'm happy to temporarily unlock things again. thanks for reading and even more thanks for posting!
Tags
Categories
Archives
Calendar
July 2019
M
T
W
T
F
S
S
« Sep
1
2
3
4
5
6
7
8
9
10
11
12
13
14
15
16
17
18
19
20
21
22
23
24
25
26
27
28
29
30
31
Misc
Who is Nate
What drives me? Innovation, strategic thinking, and value. Whether it's software, hardware, or even services. I think a lot, analyze a lot, and as you'll quickly see provide information overload on my thoughts.
I do hope you get some useful information from this site. I find it most useful personally to get thoughts out, and when I'm interacting with someone on a topic I wrote about I can direct them here to read my background on it, as sometimes I can't remember every aspect, and providing things in written form make it easier for people to absorb, refer, and reference.