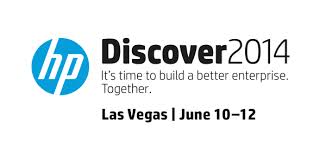 I'm going to be attending my first HP Discover in two weeks in Las Vegas. HP has asked me for a while to go but I do not like big trade shows(or anywhere with large crowds of people), so until now have shied away.
I had a really good time at the HP Storage tech day and Nth symposium last year so I decided I wanted to try out Discover this year given that I know at least some folks that will be there and we'll be in a somewhat organized group of "bloggers" led by Calvin Zito the HP Storage blogger.
I've never been to Las Vegas before but I'll be there from June 8th and leaving on the 13th. After that I'm going to Arizona to check out the Grand Canyon and a few other places for a few days and return home the following week some time.
Looking forward to meeting some folks there, should be pretty fun.